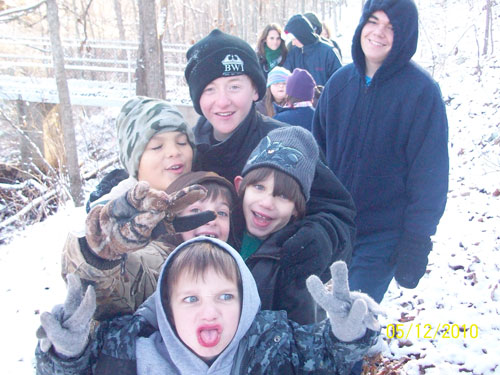 December 2022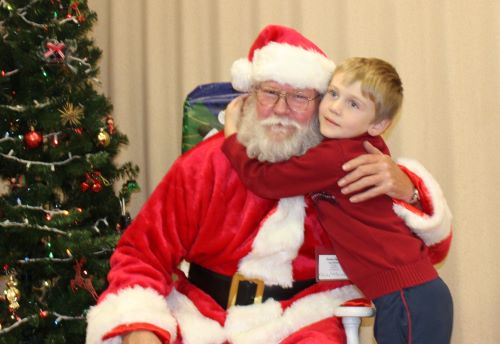 Cloverbud Camp is designed to introduce children ages 5-8, to the 4-H Camping experience. Campers will experience the fun and excitement of the 4-H camping program by singing songs, playing games and learning new things!
Cost: TBD
Cost covers all programming fees, meals, and lodging.
This camp is limited to 30 boys and 30 girls.
Registration will be accepted on a first come first serve basis, so don't wait to register!
June 22-26, 2020

Register Here | Order Form for Craft Kits

Take a look through the schedule to see all the activities we have planned.
Links to activities will be available coming soon!
Please take pictures and vidoes to send to us for our end of the week slideshow! And don't forget to email us videos of your talents for our Thursday night talent show!