TBD
Printable Registration | Online Registration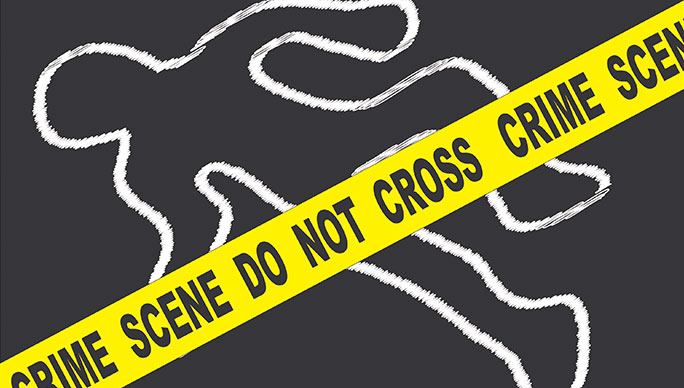 Become a Detective at CSI Camp!
Campers age 9-13 will have the opportunity to work with the law enforcement officers from surrounding counties, to solve a case during CSI Camp.
Early Bird Price: $65
Regular Price: $75
Trained Adults & Teens within the 1:8 ratio may attend at no cost!
Any attending above the ratio will pay $35