TBD
Daily Registration | Semester Registration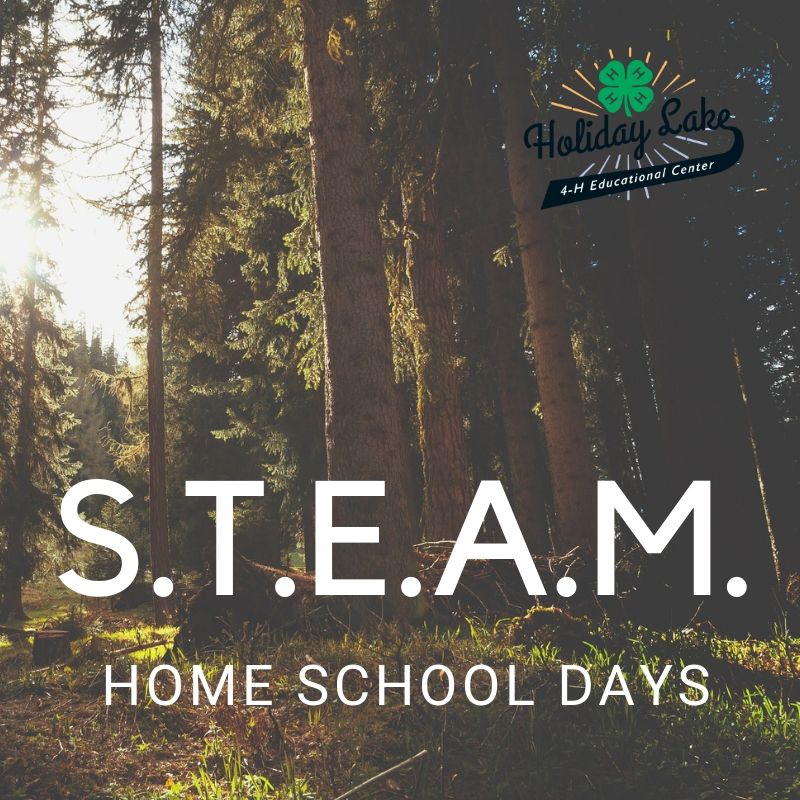 Join us for our brand-new home school days, catered to learners 9-13 years old. All programs run 10AM-2PM (12 PM Picnic Lunch break -bring your own)
Please register at least one week prior to session.
Per Class Price: $10
4 Classes/Half Semester Price: $35
8 Classes/Full Semester Price: $65
Sibling Discount
4 Classes/Half Semester Price: -$5
8 Classes/Full Semester Price: -$10
Workshops
September 13th: Canoeing & Aquatic Ecology
Paddle through the last of summer, and learn all about the critters that call Holiday Lake home!
October 11th: Climbing Wall & Ornithology
Get a bird's eye view! From the heights of the climbing wall to the nests in the under brush, this lessons all about birds.
November 8th: Wilderness Surivival & Forest Ecology
What do the woods have in store for you? Learn some of the keys to wilderness surivial, and explore some of the largest state forest in Virginia!
Decemeber 13th: Winter Craft & Winter Wildlife Ecology
It might be cold outside, but that doesn't mean it's boring! Warm up with a craft, then go outside for a peek at what happens in the woods when it's too chilly for people!
February 14th : Herpetology & Meteorology
Get to know our reptiles and their wild cousins, and then explore why and how we get seasonal changes and the weather patterns that come with those changes.
March 13th: Archery & Mammology
Lions and tigers and bears, oh my! What do they all have in common? Learn about all things mammailian before you take to the archery range!
April 9th: Riflery & Water Chemistry
How do April showers affect our lake? Test the waters yourself! We'll also take a trip to our rifle range to learn proper gun safety and hone your shooting skills.
May 8th: Challenge Course & End of Year Party
We made it! Come celebrate with a morning of fun and challenges on our low ropes course, and enjoy an end of year picnic with our new friends!
Refund Policy
No refunds, unless canceled by the 4-H Center