Weekends May 29-August 7, 2021
Pool Hours: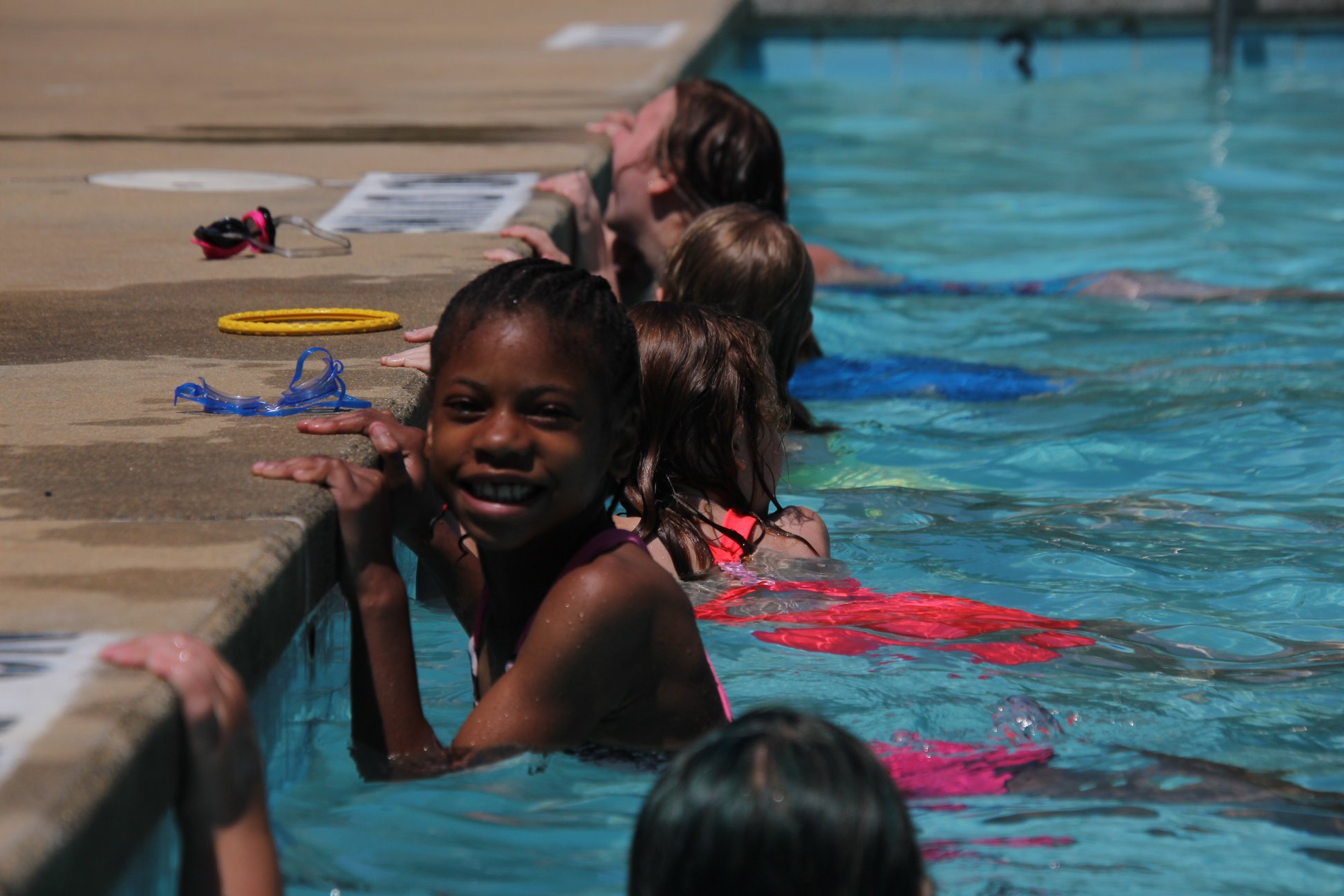 Saturday 10 AM-5PM
Sunday 12PM-5PM
Lifeguards on Duty
Pool Fees:
Parking: $5 per car
Swimmers: $5 per person (4 and under free)
Anyone entering the pool gate is required to purchase a swim pass.

Pool Closing:
The pool may be closed due to inclement weather and special events.
Closed- June 25-27 for private event.



Please call ahead and/or check facebook page for closing announcements.
Pool Party reservations available outside of pool hours.