Take a peek at our 4-H Camp Store. We typically order stock every May-August, so supplies may be limited. Browse our catalog and when you are ready to order click on the order form. All prices include tax and shipping. Happy shopping. If you have questions, have big order, or need help call 434-248-5444
Camp Store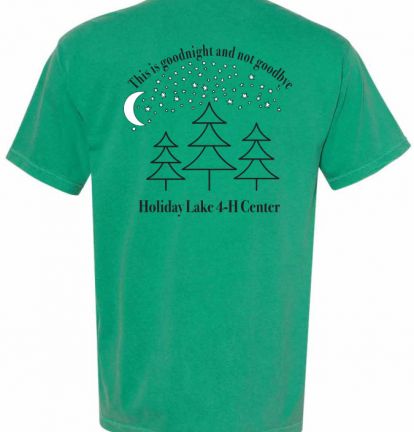 Camp 2020 Shirt
Camp 2020 Shirt : $20 50% off, now $10 Available in adult sizes S-2XL. Image shown is off the back of the shirt. Front has a small Holiday Lake 4-H Center logo on the left side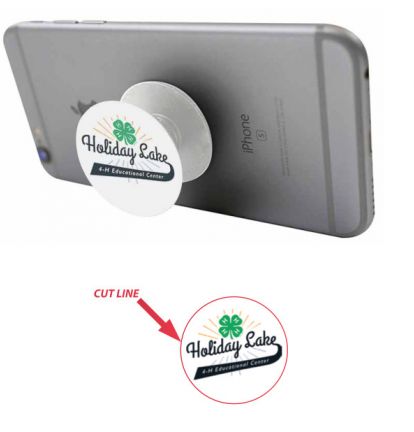 Phone Gripper
Phone Gripper : $5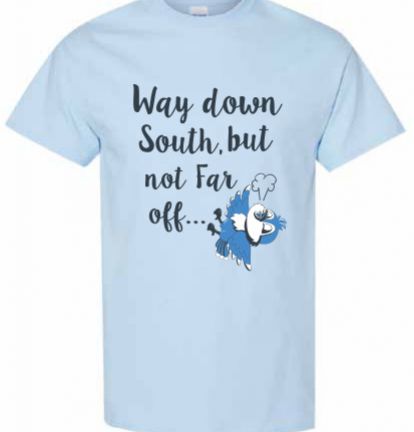 Way Down South T-Shirt
Way Down South T-Shirt: $12 Available in adult sizes S-2XL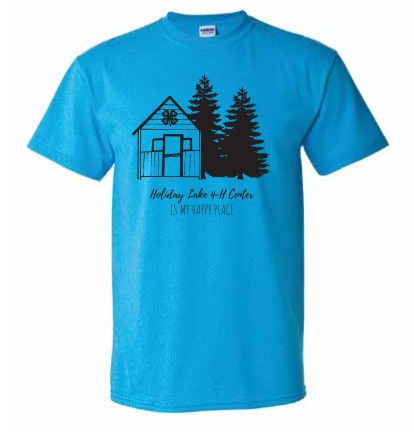 My Happy Place T-Shirt
My Happy Place T-Shirt: $12 Available in adult sizes S-2XL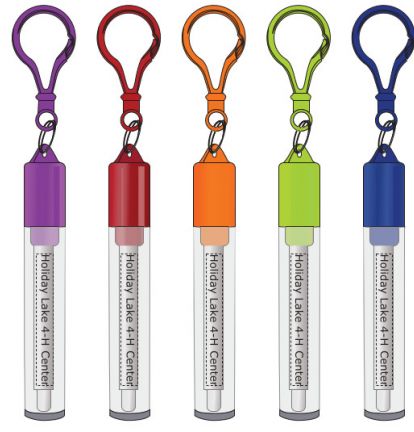 Collapsible Straw Kit
Collapsible Straw Kit: $6.75 Available in: purple, red, green, orange, blue, pink, or black Includes straw, carrying case with keychain, and cleaning brush.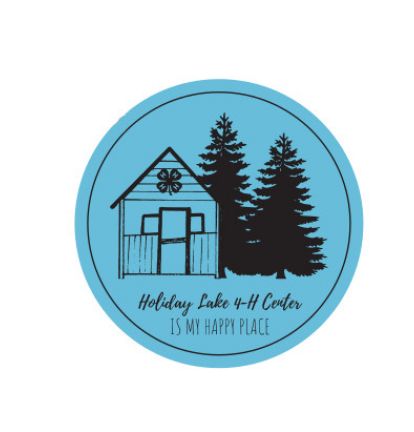 Happy Place Button
My Happy Place Button: $2 2.5" button with pin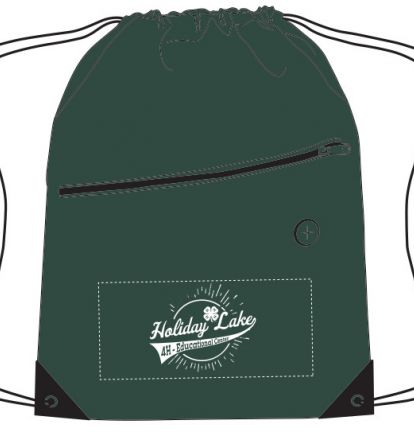 Drawstring Sports Backpack
Drawstring Sports Backpack: $7 Forest green with a large front zippered pocket, built-in slot for earbuds, drawstring closure.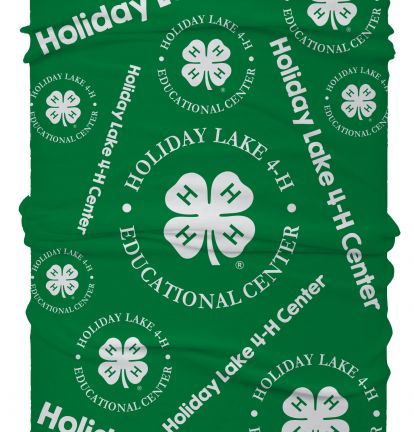 Tubies
Tubies: $5 Available in green, pink, and blue. "Tubies" are made of breathable, moisture wicking microfiber specifically designed to allow perspiration to escape, keeping your skin dry in winter and summer. Our Tubies are custom designed with your logo/design at no additional charge, and each Tubie comes individually packaged with instructions showing the many ways Tubies can be worn.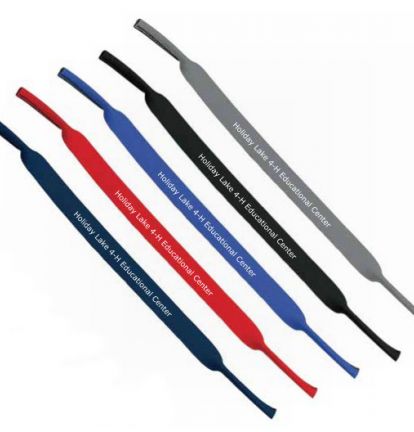 Sunglass Strap
Sunglass Strap: $4 Neoprene sunglass strap available in navy blue, red, royal blue, black, and gray.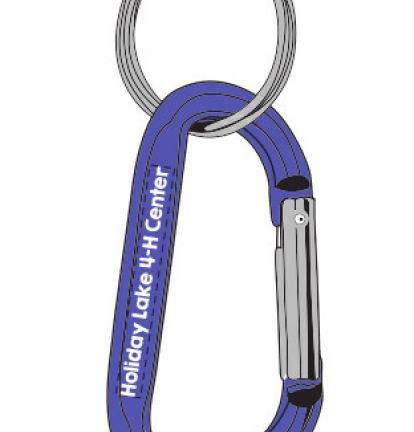 Carabiner
Carabine: $3.75 Availble in black, blue, red, and purple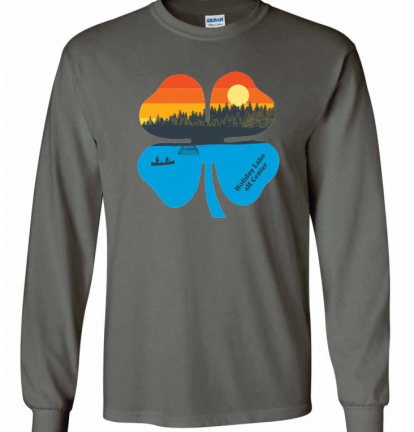 Gray Long-Sleeve
Gray Long-Sleeve Tee: $18 Available in adult sizes S-3XL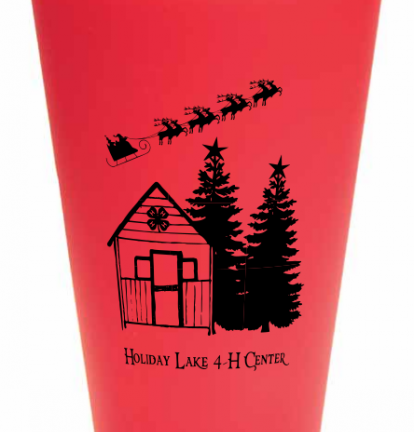 Christmas Themed Sili Pint
Christmas Themed Sili Pint: $12