For your next Business Meeting or Seminar Choose the "Natural" choice, Holiday Lake 4-H Educational Center


Let us help you plan your next event! Start the planning process here!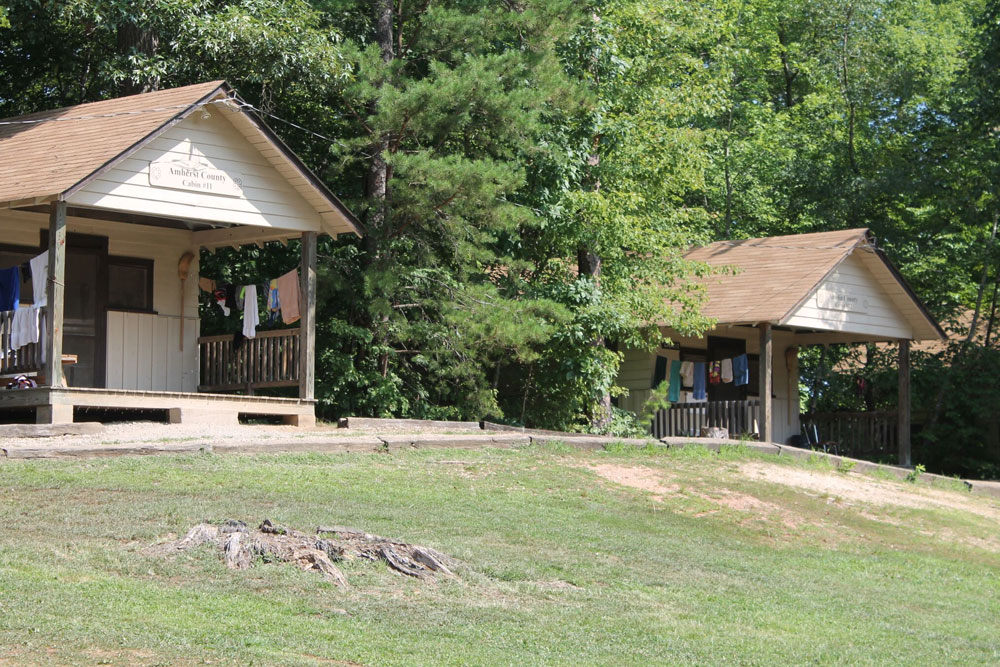 Why Choose Us?
Holiday Lake 4-H Educational Center is more than a meeting place or retreat center- it is an experience of unforgettable memories!
Located only 14 minutes northeast of historical Appomattox Village, we are a short drive from Lynchburg, Farmville, Charlottesville, Richmond, and Roanoke.
During the months of September through April (by the day or week) and weekends year round, Holiday Lake 4-H Educational Center facilities are available for groups to experience the stress free, back to the basics atmosphere.
The full service conference facilities are equipped with various media including: TV, VCR, DVD, overhead and PowerPoint projectors, and internet access.
The Rachel F. Lawson Family Dining Center, a full service dining facility area, can double as breakout/meeting rooms (24' x 120'). There is a smaller dining room attached to the main dining hall that seats 40 for smaller groups.
We have overnight bunk style accommodations for 130 in the colder months and 250 in the warmer months. Outdoor recreational facilities include canoeing, fishing, and hiking on the various trails that wind through the adjacent Appomattox/Buckingham State Forest. The center also has available volleyball, tennis, and basketball courts, a softball field, Jr. Olympic swimming pool (summer only), and covered picnic/pavilion areas.
Also available: an instructor led climbing wall, low and high ropes course for developing team building, self esteem, and cooperation. Our Natural Resource Education Program, for youth and adults, focuses on natural resource management and stewardship.