Contributions on amounts from $50 to $1,000 up to $15,000 will be DOUBLED! A loyal 4-H friend has again offered the match and he is anxious to double your money!
Thank you to all of you who have previously made contributions to Holiday Lake 4-H Educational Center. Your support helps us give youth the tools to do as the 4-H Motto says: To Make the Best Better.
The 4-H Center programs better enable youth to become contributing, productive members of society by:
building social, communicative, and decision making skills that last a lifetime.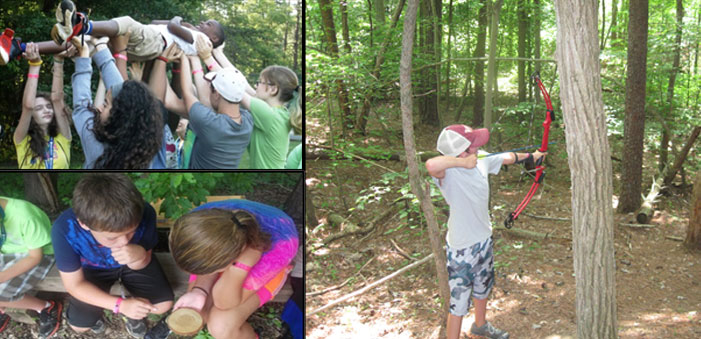 Serving youth from all backgrounds, we focus on keeping cost as low as possible as 14 of the 17 counties and two cities served are above the state poverty level where some youth may not otherwise have the life changing experience that is 4-H Camp Your contribution today will help insure that every deserving child can learn and grow through the 4-H camp experience: THEY are counting on your support!