Does you group or team need help with teamwork, communication, problem solving, and/or leadership? Try one our challenge course!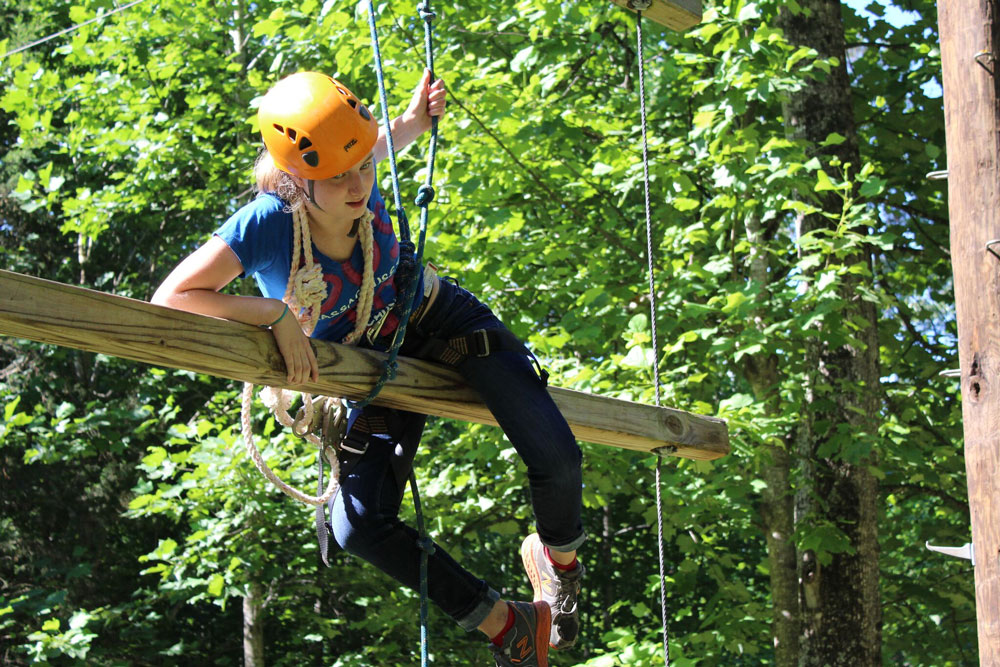 Why our Challenge Course?
We provide a wide variety of approaches and opportunities for learning.
We possess the ability to adapt and cater to the specific needs, goals, and/or objectives of different groups
We create an environment which is conducive to all learning styles.
Our program promotes personal growth and a better understanding of the importance of teamwork and trust.
Our program provides opportunity for continued and applied learning well beyond their day on the ropes course!
All activities are conducted in a safe environment, which strengthens individuals, promotes group bonding, and develops leadership skills.