Summer 2024
Summer Staff Alumni Weekend Registration
Come hangout, participate in camp classes, and reminisce with other summer staff alumni.
Summer Staff Alumni Weekend info: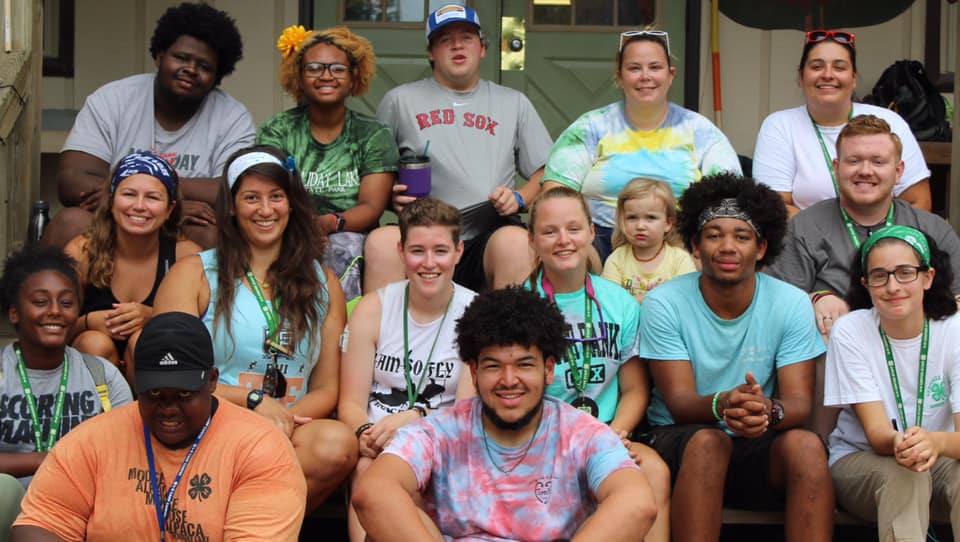 Join us at the Holiday Lake 4-H Center and reunite with past years of awesome summer staff members! We will be leaving the times/events up to you because this is your weekend! Fill out your registration form and be sure to tell us what activities you want. It could be kayaking, mattress kickball, high ropes, pool party, or more! For more information or questions please contact our new Events Coordinator Ryan Edwards at ryaned@vt.edu. We look forward to reuniting with you soon!
Pricing Information: All prices are per person.
Saturday Day Use Only - $15
Friday Night Only - $30
Friday and Saturday Night - $60
All prices include lodging if specified and all materials (lifeguards, certified instructors, etc.) Meals are a responsibility of the participant. However, grills and bunkhouse kitchen access will be provided for all participants.