April 14-17, 2019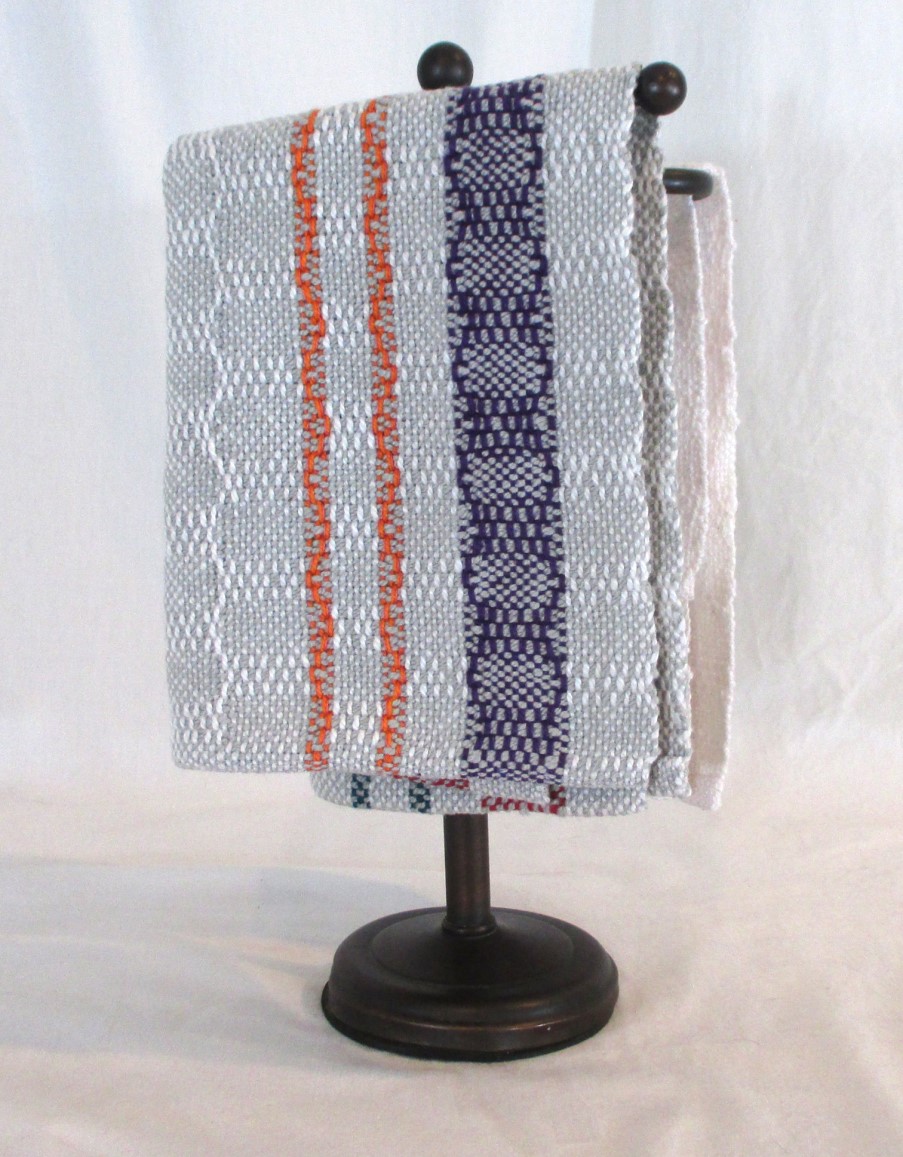 This is a great beginner's course as well a good refresher for those with previous weaving experience. Can't Make this course? Don't worry! The next workshop is October 20-23, 2019.
Interested in keeping up with future weaving workshops? CLICK HERE!
Cost
$450
Price includes loom use and yarn, expert instruction, meals and lodging.